Bangkok International Dental Center in Thailand
Dental Corparation is the holding company of Bangkok International Dental Center, Dental Signature by BIDC and Sukhumvit Dental Group Clinic. Dental Corparation in Thailand is a group of dental clinics located Bangkok, Thailand and has been treating dental patients worldwide since 2001.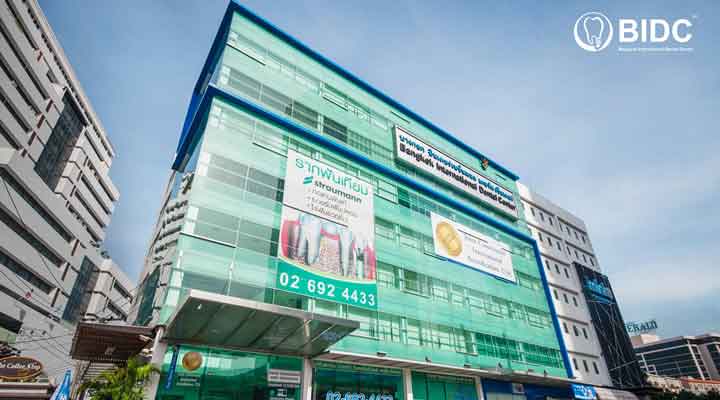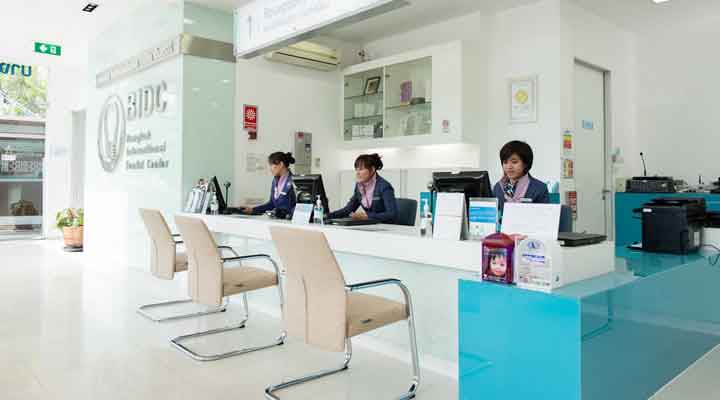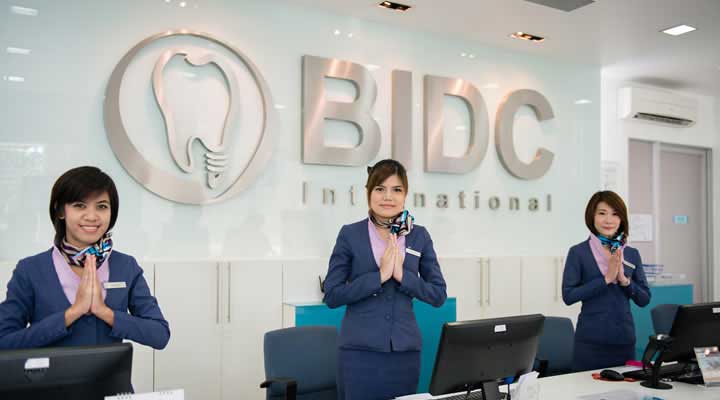 Bangkok International Dental Center (Thailand) has a team of over 60 dentists and dental specialists across its four dental clinics in Thailand. The Thailand dental center company houses more than 20 treatment rooms providing the full range of dental services including cosmetic dentistry, crowns, veneers, bridges, tooth whitening, one day dental implants, conventional dental implants, root canal treatment, fillings, scaling and polishing, braces, Invisalign, lingual braces, gingivectomy, crown-lengthening, gum surgery, gum treatment and dentures.
Our dental clinics in Thailand operates by a specialist referral system whereby each portion of the dental works are assigned to corresponding Thailand dentists in their specific field of expertises in ensuring proper dental treatment and care to our dental patients in Thailand.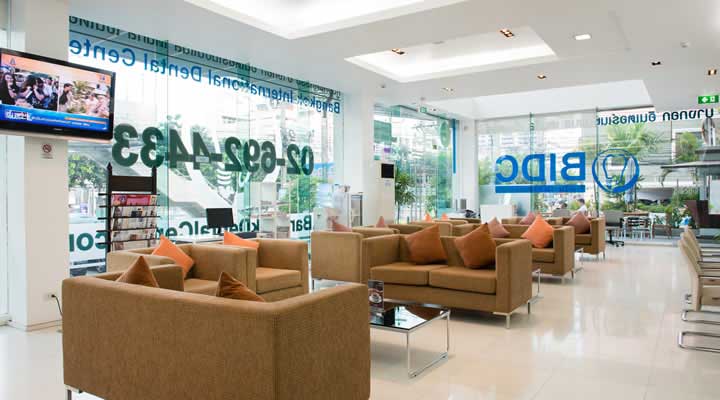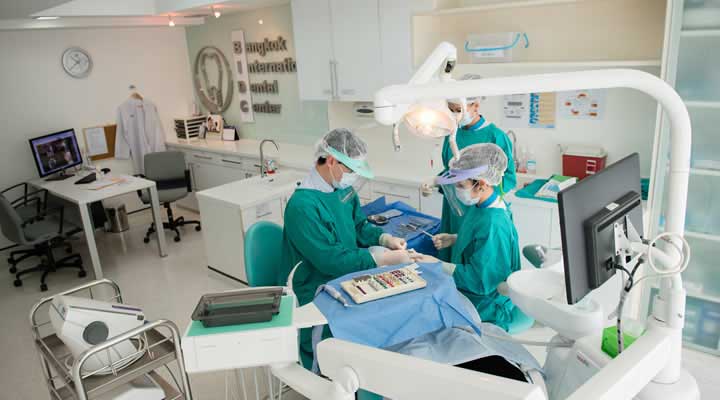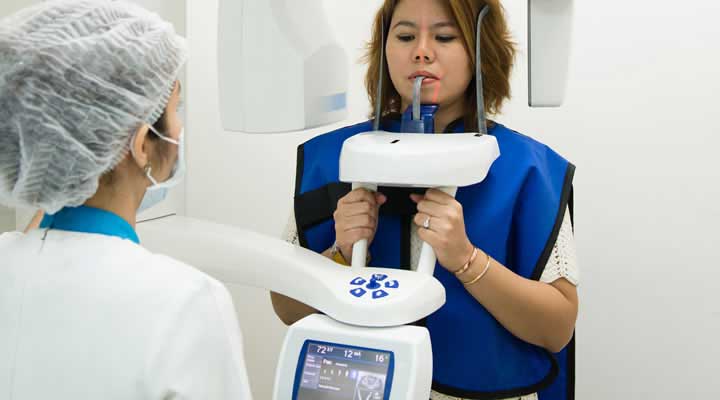 Bangkok International Dental Center and its Thailand dental clinics are equiped with the latest dental technologies - dental unitswith LCD montiors for the viewing pleasure of our dental patients in Thailand. The group of Thailand dental clinics uses advance top range center digital and analogue x-rays machines providing panaromic, cephalometric and tomographic films for diagnosis and its dental implant treatment planning. Geniune laser systems by LaserSmile and Opus 10 are also used at our group of Thailand dental clinics for gum laser surgeries and laser teeth whitening treatments. In checking if genuine laser machines are used for teeth whitening, red light not blue light is emitted during treatment. Laser machines such as Laserase are not laser machines and dental patients should be wary of dental clinics in Thailand that may pass of other light machines as laser teeth whitening.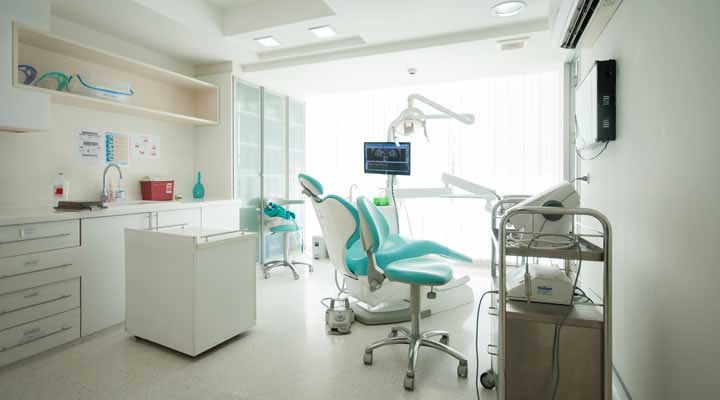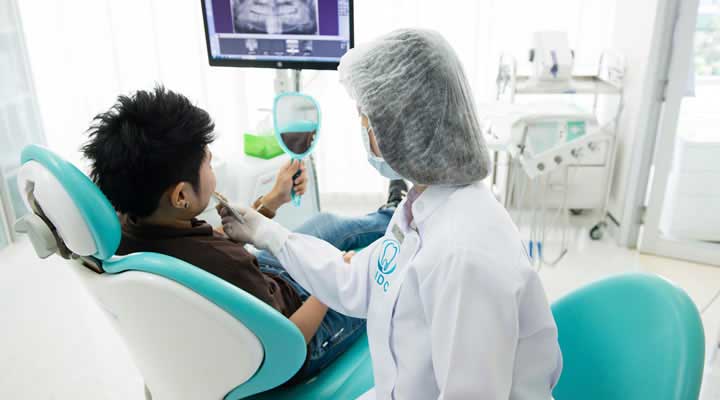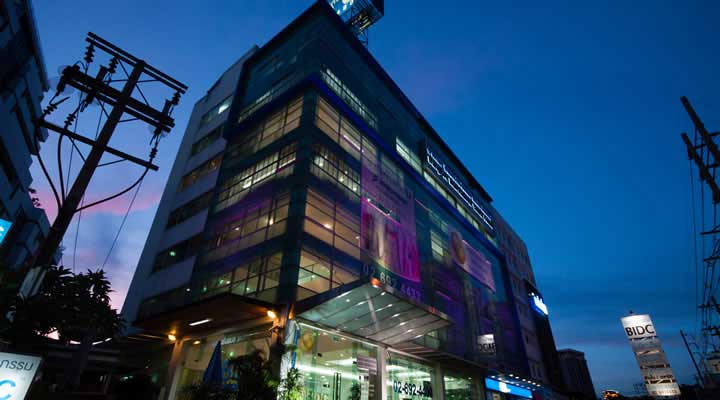 Bangkok International Dental Center in Thailand is an official dental implant and dental implant training center. Our Thailand dental clinic has conducted numerous dental implant treatments training sessions for dentists in Thailand. Our group of clinics are the first dental clinics in Thailand to offer the new SLActive dental implant system by Straumann that has enabled shortened dental implant treatment timings and one day dental implants or same day dental implants.